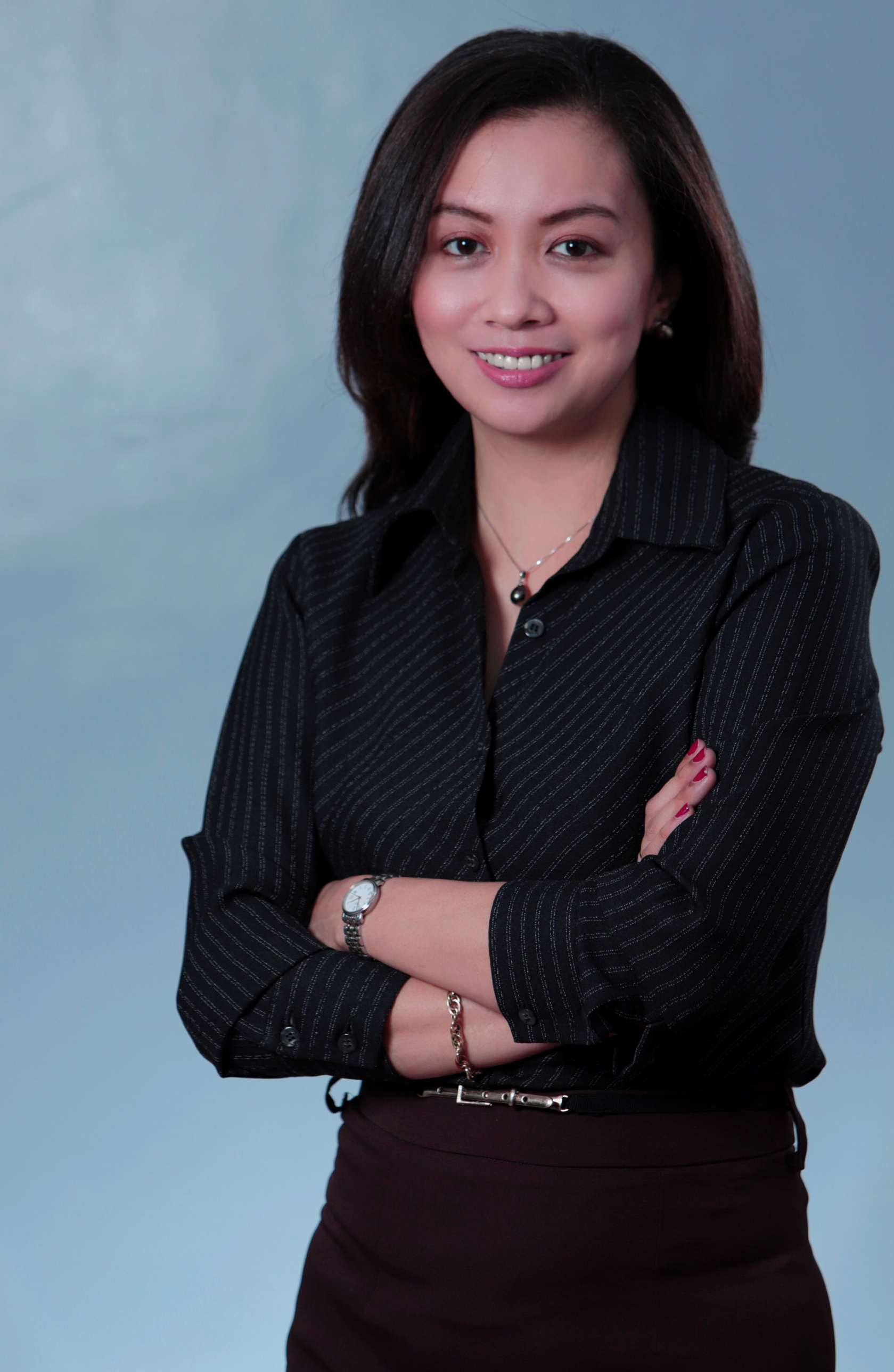 As educators, the next normal should be our new goal to define and to succeed on-Mich Ong
MCC ADVANCING
Mabalacat City College (MCC) is strategically located next door to one of the most vibrant and progressive business estate in the country. To make the most of its strategic location, MCC is determined to advance further into borderless education.
MCC is creating a modern learning environment suitable for post-covid setting which is almost entirely digital. MCC offers an environment that simulates the professional world. The approach in teaching is experiential with infusion of technology. Even room designs are recalibrated to make them more attuned to the new mood and practice of the industries.
Moreover, things that cannot be learned in the classroom are explored and strengthened by pro-active support services and units. The focus of the operation is in the expansion of opportunities through character development and talent discovery.
Likewise, MCC takes full advantage of borderless education to make students well-versed in global and ASEAN culture and standards. Students get to learn from personalities around the world as well as become proud in sharing who they are with the new established Glocal Center.
As a local college, MCC takes its responsibility to the community seriously by producing researches that impact economic growth and sustainable development in the city. All employees are reskilled and sharpened to lead the navigation of this new frontier.
Truly, MCC has all areas covered to boldly advance and produce well-rounded and competitive students that are ready to be successful anywhere.