PRESIDENT'S CORNER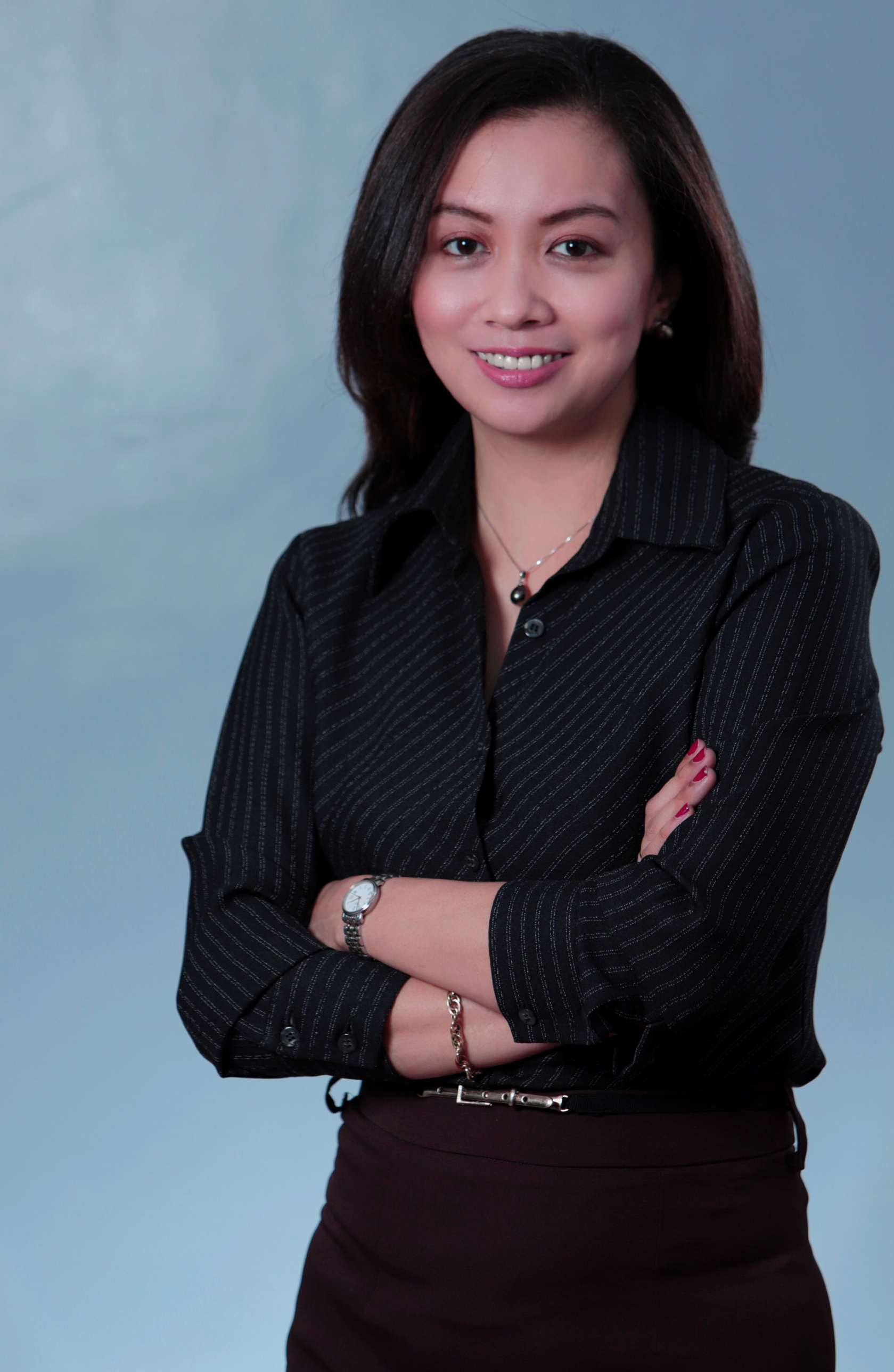 As educators, the next normal should be our new goal to define and to succeed on-Mich Ong
MCC ADVANCING
Mabalacat City College (MCC) is strategically located next door to one of the most vibrant and progressive business estate in the country. To make the most of its strategic location, MCC is determined to advance further into borderless education.
MCC is creating a modern learning environment suitable for post-covid setting which is almost entirely digital. MCC offers an environment that simulates the professional world. The approach in teaching is experiential with infusion of technology. Even room designs are recalibrated to make them more attuned to the new mood and practice of the industries.
Moreover, things that cannot be learned in the classroom are explored and strengthened by pro-active support services and units. The focus of the operation is in the expansion of opportunities through character development and talent discovery.
Likewise, MCC takes full advantage of borderless education to make students well-versed in global and ASEAN culture and standards. Students get to learn from personalities around the world as well as become proud in sharing who they are with the new established Glocal Center.
As a local college, MCC takes its responsibility to the community seriously by producing researches that impact economic growth and sustainable development in the city. All employees are reskilled and sharpened to lead the navigation of this new frontier.
Truly, MCC has all areas covered to boldly advance and produce well-rounded and competitive students that are ready to be successful anywhere.
-ABOUT THE COLLEGE PRESIDENT-
Educational Background
Dr. Ong received her Undergraduate Degree in Behavioral Sciences from the University of the Philippines-Manila. She earned her Master's Degree in Public Administration, as well as, her Doctorate Degree in Public Administration from Don Honorio Ventura State University, where she received Meritissimus for both programs.
As a Professor
In 2017, Dr. Ong became a part-time Faculty member of the Graduate school of Don Honorio Ventura State University under its Master's in Public Administration up until present. During her stay, she configured designs thinking approach for public sectors, incorporated training lectures from specialists, and utilized world café method studies in here lectures.
One of her notable achievements is when she was recognized as one of the pioneer coaches in the learning engagement program for MBA and MPA using "Design Thinking." She still teaches in the said university with coaching in the public sector as her forte.
Being a Public Servant
Dr. Ong started public service through her hosting job for "Oras Na", a public affairs program of local television network GNN, where she was able to interview notable public figures both national and local.
She also became the Change Management Consultant and City Information Office (CIO) Officer-In-Charge during the first quarter of the Garbo Administration of Mabalacat City in 2017. She introduced numerous programs as well as crafting the 9 Pillars of Governance for the said Administration.
In 2018, she became the Assistant Executive Director for Clark Development Corporation under Task Force Redland (TFR). Under TFR, she managed a 400-million-peso relocation project, where she conceptualized and implemented "Resonance Approach for the Informal Settlers."
She was then appointed by President Rodrigo Roa Duterte as the Executive Director of Nayong Pilipino Foundation (NPF) in 2019. A Government Owned and Controlled Corporation under The Department of Tourism, NPF is a recognized hub for research, innovation, and training on cultural heritage. Under her management, she was able to close a 50-million-peso partnership which is to be used for the park's rehabilitation and develop improved facilities.
During the last quarter of 2019, she was hand-picked by the City Mayor of Mabalacat to be the Chief Administrative Officer (CAO) of Mabalacat City College (MCC). Being the CAO, she spearheaded the transition of MCC towards a globally competitive institution that can match with its private college counterparts. She also implemented several policies and plans to address the CoVid-19 Pandemic which greatly affected the Academic community. To combat with its adverse effects, a transition plan was developed. The transition plan, MCC Flex, is a complete manual on how MCC will traverse in the New Normal, and prepare for the Next Normal.
In September 2020, she was one of the 3 candidates during the official Search for President of MCC. With top caliber panel representatives from the academic, business, and accreditation sector, Dr. Ong was capable to be the next College President via having the best score in different aspects of the search.
As the College President, she implemented the vision for the institution, which is to be the top choice in the community it serves for quality education and training. Dr. Ong is steadfast in pursuing boundless education. She is devoted to confront the challenges in the academe of new normal for the welfare of its students and constituents of MCC.
The President advocates modern learning environment that fosters the academe to become suitable in the advancing modality of education. As well as developing programs that will cater to community building.
Generally, President Ong is devoted to provide supervision toward overall affairs, departments, and administrative units of the institution. She is committed to direct and supervise plans, implement policies, as well as coordinate and execute all academic interest and agendas that will sustain the progress of the college and meet its mission and vision.