MABALACAT CITY COLLEGE HISTORY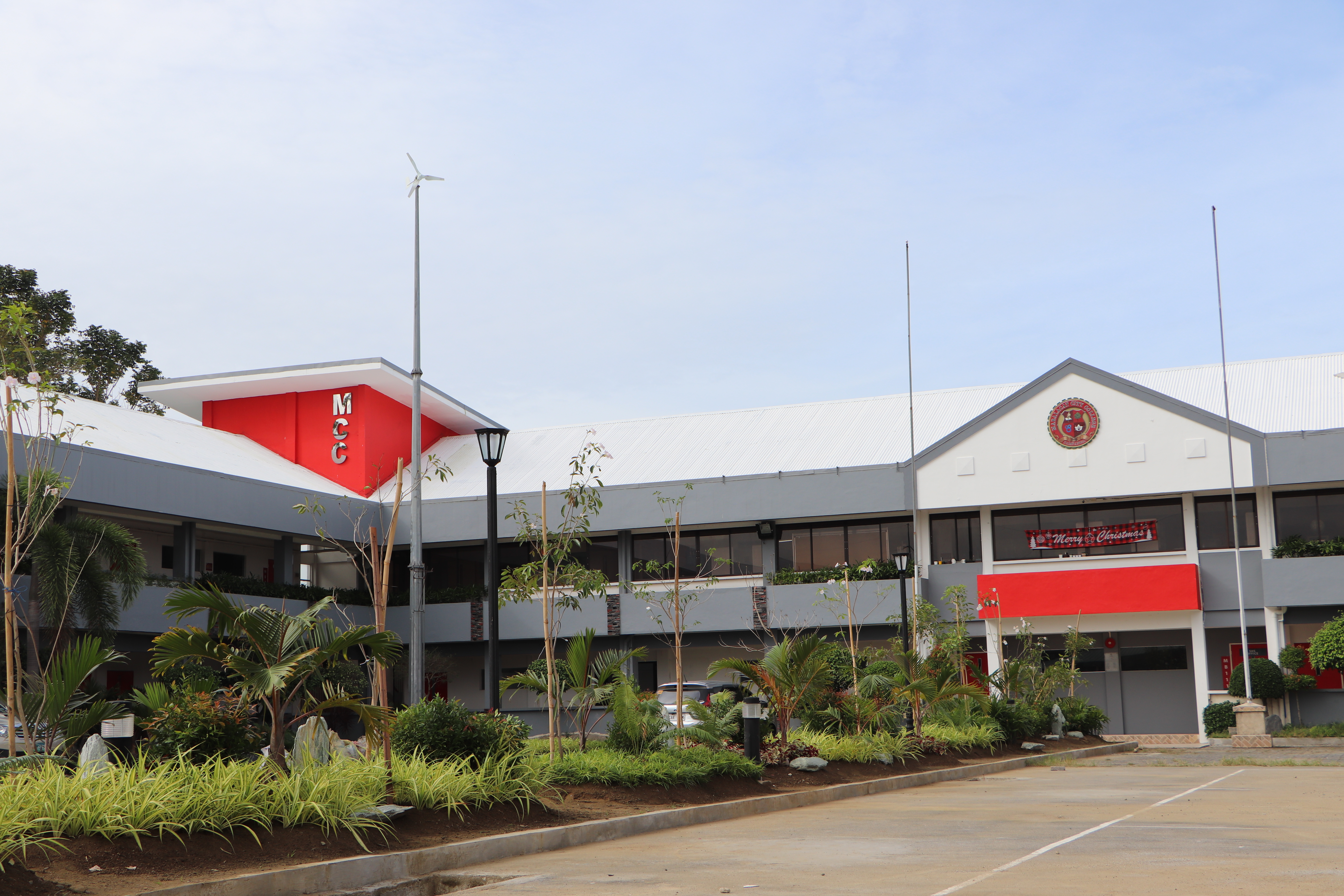 The clamor for a universal, quality and affordable higher education of the high school graduates of the then Municipality of Mabalacat who are unable to enter college due to the high cost of tuition fees was realized through the establishment of the Mabalacat College in June 2008.
The legal foundation of the College is the Municipal Ordinance No. 2, series of 2007 entitled " An ordinance establishing a local College in the Municipality of Mabalacat to be known as the MABALACAT COLLEGE and granting its charter providing for the Rules, Regulations and Pertinent Guidelines for its establishment and operation thereof".
By Virtue of Republic Act 10164 signed into law by President Benigno Simeon C. Aquino Ill and the successful July 21, 2012 plebiscite favoring "Yes" to cityhood, the Municipality of Mabalacat is converted into Mabalacat City. Thus, the Board of Trustees, through its 41st Meeting resolved to change the name of the College to MABALACAT CITY COLLEGE.
In 2008, Mabalacat City College (MCC) known then as Mabalacat College was situated at Barangay Atlu Bola where Northville 16 Elementary School is now at. One year later, the college transferred to a more accessible place in Xevera, Tabun, on the third floor of Doña Asuncion Lee Integrated School (DALIS).
In 2010, aside from DALIS, the college also held classes in the old Municipal Hall at Poblacion, Mabalacat City.
In 2011, MCC had a breakthrough as it finally had its own permanent site in Rizal Street, Dolores, Mabalacat City. A year later, MCC inaugurated its extension and made use of the Fiesta Communities model houses and club house in Dapdap, Mabalacat City. By year 2013, the MCC extension was also given its permanent home in Brgy. Dapdap, Mabalacat City. Today, construction and improvements are on-going both in the main and extension site.